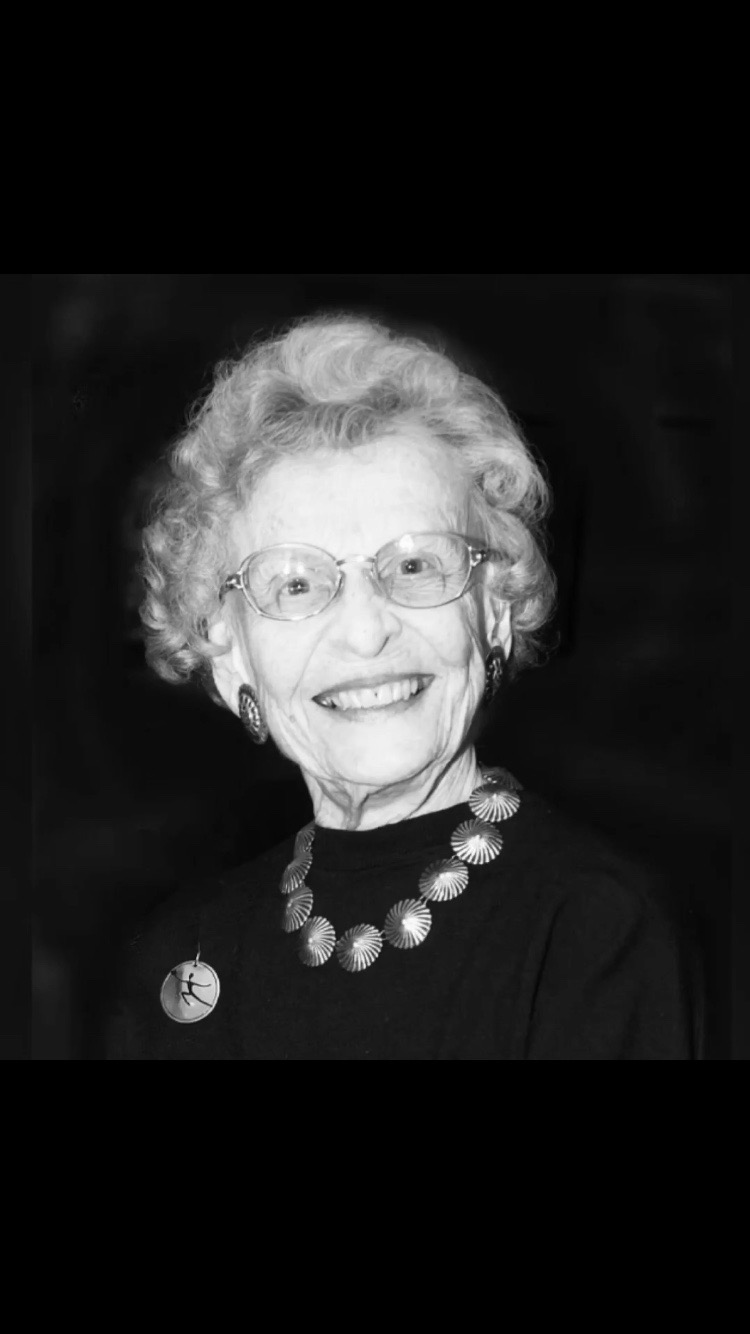 Dr. Ann Hutchinson Guest

It is with broken hearts that we announce our dearest Ann passed away peacefully at home, on Saturday, April 9, 2022.

To the very end, Ann was the strong, determined, and dignified woman we all loved, a woman who knew exactly what she wanted. She will be dearly missed by us, her LOD family, and the greater dance world. She was a pioneer ahead of her time, and a mentor and inspiration to everyone who knew her.

Please understand it was important for the Language of Dance Centers to wait before making any formal, public announcements until all of Ann's family and close friends were notified.

Among her many great accomplishments, which included writing and publishing over 50 books, her proudest was creating the Language of Dance Approach and founding the Language of Dance Trust with its family of worldwide Centers. She was an extremely compassionate person, wanting to share her extensive dance and notation knowledge with the world through the development of the Language of Dance and its Movement Alphabet. Ann strived to make dance and dance literacy accessible and enjoyable for children and adults, from 1 - 103 and beyond!

We take comfort in knowing that she lived to be 103, had a remarkable life, and can now be at peace reunited and dancing with her beloved Ivor. We will miss so many things about Ann like her wonderful humor and the way she lit up and commanded any room when she entered.

In the coming days, weeks, and months, we will continue to honor our incredible Ann, we will invite the dance community to share your memories and photos, and will ensure her legacy lives on forever.
If you would like to help honor Ann's groundbreaking work and mission,
please consider donating to the Language of Dance Center.
All donations will go towards further developing products, resources, and coursework for Dance Educators, holding free LOD community events, and offering course scholarships.

Love,
Ann's LOD Family xxx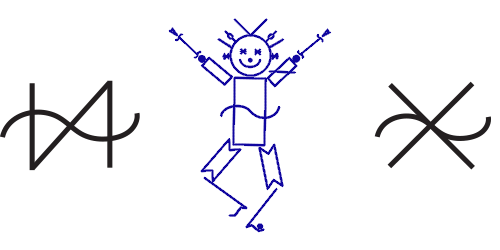 welcome to the
Language of Dance Center

The Language of Dance® Center offers motivating and meaningful coursework, approved and authorized Motif Notation products, beneficial membership programs, fun community events, coaching services, and more! Developed by Dr. Ann Hutchinson Guest, the Language of Dance Approach links movement exploration with Motif symbols to build an explicit foundation of movement knowledge.

LOD for EVERYONE, Everywhere!