BIPOC Student AND K-12 Dance Educator Scholarships available for 2022 Foundations Online Courses!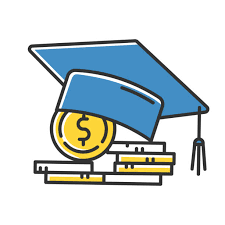 Language of Dance Online Foundations Part 1 and Part 2 registration is now open. The LODC is thrilled to announce that thanks to our generous LOD community donations we can again offer BIPOC Student Scholarships for the courses (please submit application and materials by May 15, 2022). Please fill out the LODC Scholarship application here.
And thanks to a generous donation in memory of our Ann, we can now offer K-12 Dance Educator partial-scholarships, too! Please fill out the LOD K-12 scholarship application by May 30, 2022.

Through LOD, deepen your movement embodiment, artistic perception, expression, and develop practical and inspiring applications of dance literacy.
Course Dates
Foundations Part 1 Online
July 5-17, 2022
July 5-8 Asynchronous engagement
July 9-17 Synchronous meetings
Foundations Part 2 Online
July 18-31, 2022
July 18-22 Asynchronous engagement
July 23-31 Synchronous meetings