Virtual Film Premiere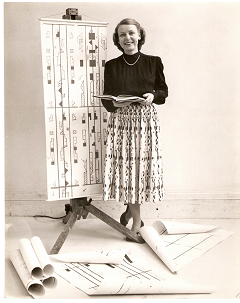 Ann Hutchinson Guest
World renowned dance notator, researcher, dancer, teacher, author and founder of the Language of Dance Centre.
Date: Wednesday 4th November 2020
Time: 5pm (GMT)
To celebrate the 102nd birthday of dance notation pioneer Dr Ann Hutchinson Guest, we will be premiering a film about Ann's life's work to the world.
This stunning film will give you an insight into Ann's ground-breaking research in dance notation, setting up the Dance Notation Bureau in New York City, and later founding the Language of Dance Centre in London. Following the film showing, there will be a live Q&A with the star herself, Ann Hutchinson Guest.
This is a ticketed event, with all donations going towards Language of Dance projects working to inspire a new generation of children and young people. Should you not be able to attend the event live, purchasing a ticket will give you access to a recorded version of the event to watch on demand.
Single tickets are £10 (£5 concession for students). Options for higher donations are also available.
Purchase tickets here: https://www.lodc.org/virtual-film-premiere