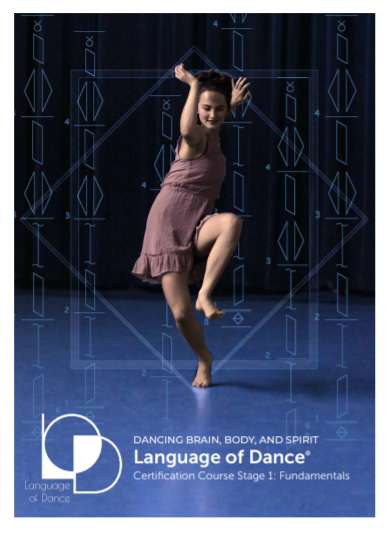 Language of Dance® Certification Course Stage 1: Fundamentals

Hosted by:

Loyola Marymount University Department of Theatre and Dance
Los Angeles, CA

Monday July 8th to Thursday July 17, 2019
9:30am-4:30pm
Register & Pay for the Course:
Included & Required Publications:
Your Move: The Language of Dance Approach to the Study of Movement and Dance Exercise Sheets (2nd Edition)

MOTIF AT A GLANCE! Flip chart
For more information, email: info@lodcusa.org


Offered for the first time in over a decade!

This course is Stage One of a three-part certification course.


Instructors are Language of Dance Certification Specialists:
Teresa Heiland, PhD, CMA

Michael Richter, MA

Beth Megill, MFA

Tuition:
$1250 until March 15, 2019
$1400 after March 15, 2019
$1550 after May 1, 2019

LAUSD Salary Points Available.

Course Description
Coming soon.

Benefits of this Course
Coming soon.