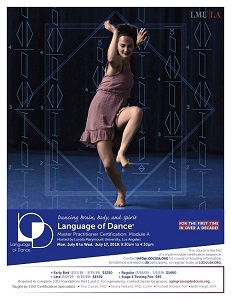 LOD Master Practitioner Certification
Module B begins September 2019.

LOD Foundations 1 and 2 introduced you to about 10% of the LOD motif notation material. The full certification course (3 modules) delves into the complete system of LOD pedagogy and motif notation use and application and how to make it useful in your practice. The three modules must be completed in sequence. We are offering them in a summer, winter, summer (2019-2020) sequence. In all three modules, you will: write and interpret scores, have formative practice teaching using the LOD pedagogy and compositional tools, receive resources, focus your own project, and experience mentorship through the process. Register TODAY!