Register NOW for 2018 Foundation Courses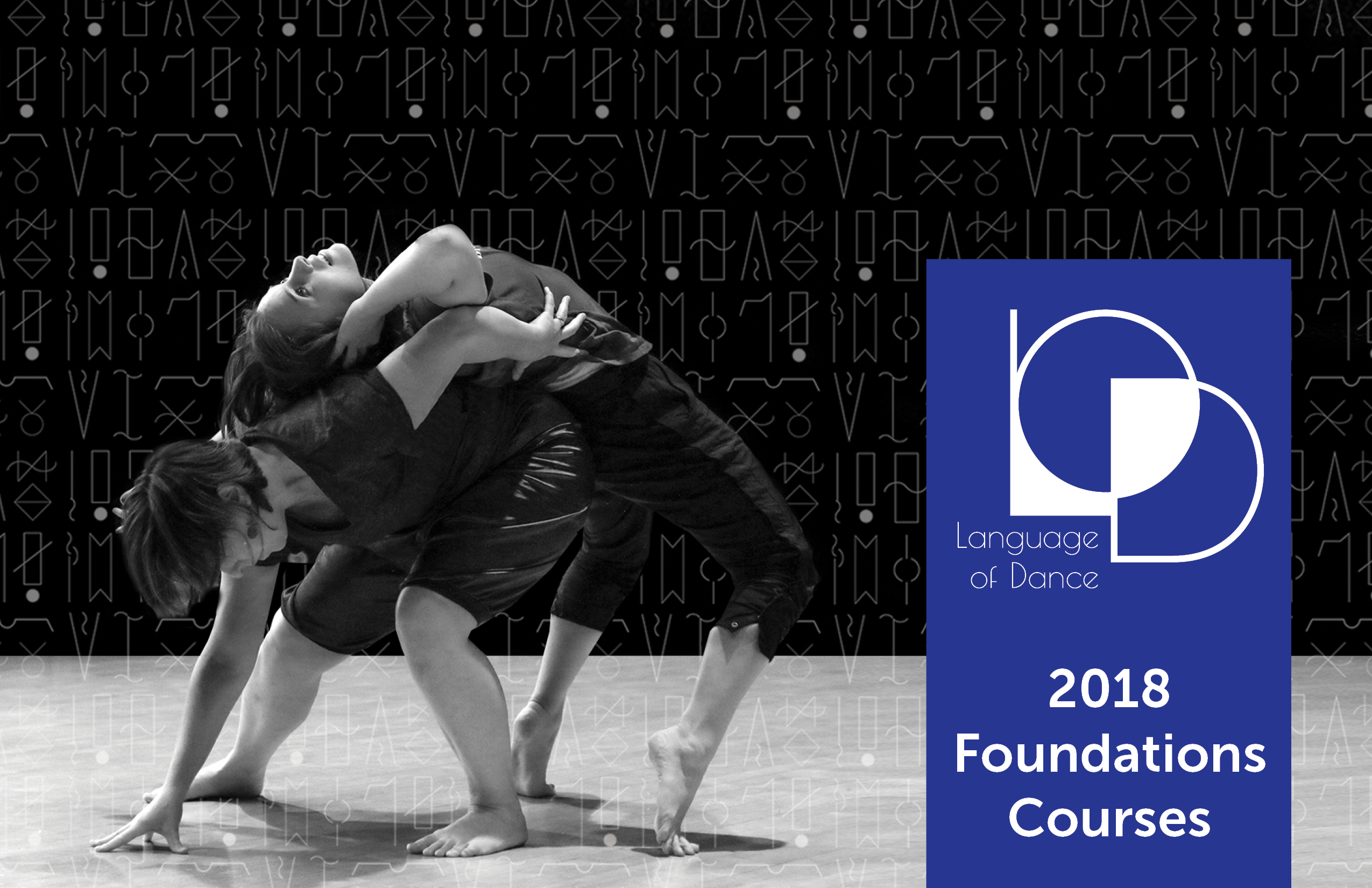 Register now for an incredible Language of Dance Foundations course in 2018! With TWO possible locations, there is now a Foundations course conveniently located on both coasts.
Foundations part 1 will be in Los Angeles, California in June, as well as in New York, New York in July.
Find out more information about each specific course and register online.