Valerie Farrant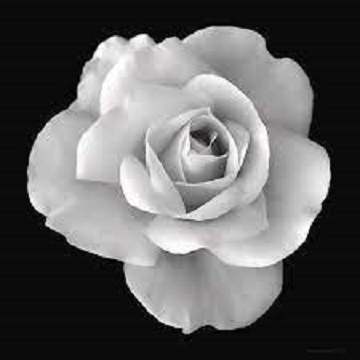 It is with deep sadness that we announce another great loss to the Language of Dance Family in the sudden passing of the Language of Dance Centre Director of Language of Dance Studies, Valerie Farrant.
Having undergone a major operation at the end of 2019, followed by a long stay in hospital, Val was recovering at home and was optimistic and looking forward to being able to get back to teaching. Following a short illness, she sadly passed away on April 23rd surrounded by close loved ones.
Over a 25-year period, Val was an integral part of the Language of Dance family. She taught LOD courses and workshops in a number of countries - Japan, Mexico, and South Africa to name a few. She trained and certified the vast majority of current LOD specialists across the globe, and was instrumental in the setting up of the Language of Dance Centre Mexico and Japan.
Val was most people's first contact to the Language of Dance approach. She was a mentor to many, and her expert knowledge was only topped by that of her teacher and our founder, Ann.
Val was laid to rest today, May 25, 2022 at the Hinton Park Woodland Burial Ground in Christchurch.  We send our love to Val's family today and always.

This past month has seen the Language of Dance UK lose 2 iconic members of our family who can never be replaced, but we will strive to ensure that their legacies live on.
With love,
Val's LOD Family