Announcing LOD Coaching Services!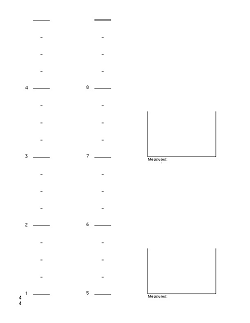 The Language of Dance Center is proud to now offer Coaching Services. Book a session with one of our outstanding Language of Dance® Certified Teacher Trainers for either an Asynchronous Score Check and Lesson Feedback OR for One-On-One Coaching.





Asynchronous Score Checks and Lesson Feedback (lesson plan or activity) will be conveniently asynchronous, so no need to make time in your busy work schedule for another Zoom meeting. Just email your score or plan to the Teacher Trainer and they will email their expert feedback on to you within 5 business days.
Or let us help you reach your professional and personal goals by booking a 60 minute coaching session.  Sessions could focus on any of the following topics: improving your LOD theory and notation skills; embodiment of LOD concepts for personal growth and transformation; guidance on incorporating LOD into your class curriculum or creative endeavors; LabanWriter tutorials and tips; publishing support and mentoring (article or journal submissions, notation, editing). 
Book your session today!